"We offer a wide selection of ball sports and group training at Karlstad University.
Join our 300+ members today".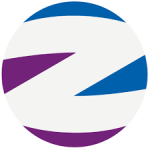 KAUIF is connected its booking application to Zoezi, pronounced "So easy".
To book classes, buy training card or just to see the schedule, go to Zoezi
Take a break from studying and join one of our many classes at campus!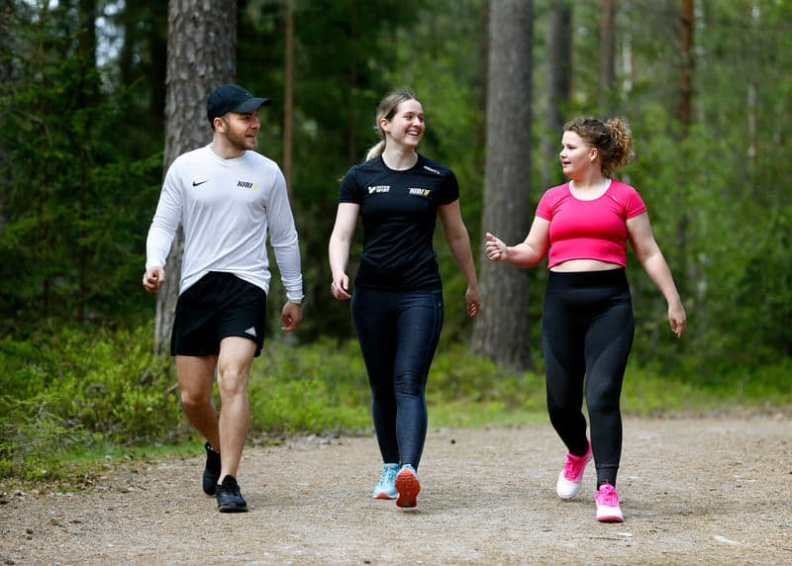 WE ARE LOOKING FOR NEW BOARD MEMBERS AND LEADERS!
Do you want to join a great team and gather important experience? Or just make sports possible for more students?
WE WANT YOU ON BOARD!



Please contact us on our social media or at kansi@kauif.se for more information!