"We offer a wide selection of ball sports and group training at Karlstad University. Join our 300+ members today".
COVID-19 INFO
Activites are open again, but we are still following the restrictions stated by Folkhälsomyndigheten and the University.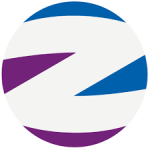 New booking app!
At the begining of the new semester KAUIF have change booking application to Zoezi, pronounced "So easy".
To book classes, buy training card or just to see the schedule, go to Zoezi