"We offer a wide selection of ball sports and group training at Karlstad University.
Join our 300+ members today".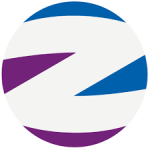 KAUIF is connected its booking application to Zoezi, pronounced "So easy".
To book classes, buy training card or just to see the schedule, go to Zoezi
IT IS FINALLY TIME FOR LACROSSE CAMP AT KAUIF!

The long wait is over! We are going to have an awesome weekend with professional lacrosse trainers. YOU DON'T WANT TO MISS OUT ON THIS ONE!

For who? – Everyone! All levels of players are welcome! Even if you never tried out the sport!
When? - 11-12 of March
Where? - Kauif Sports hall
Cost? – 200kr for members of KAUIF
Do I need to bring equipment? – If you have your own stick then you are welcome to bring it, otherwise there will be equipment available to borrow.

Sounds awesome where can I sign up?
Fill out your information on tinyurl.com/boxcamp33
Payment will be done by either swish or paypal to 0705980489

Check out the event on facebook "Open Boxlacrosse camp 33" for a full schedule


Take a break from studying and join one of our many classes at campus!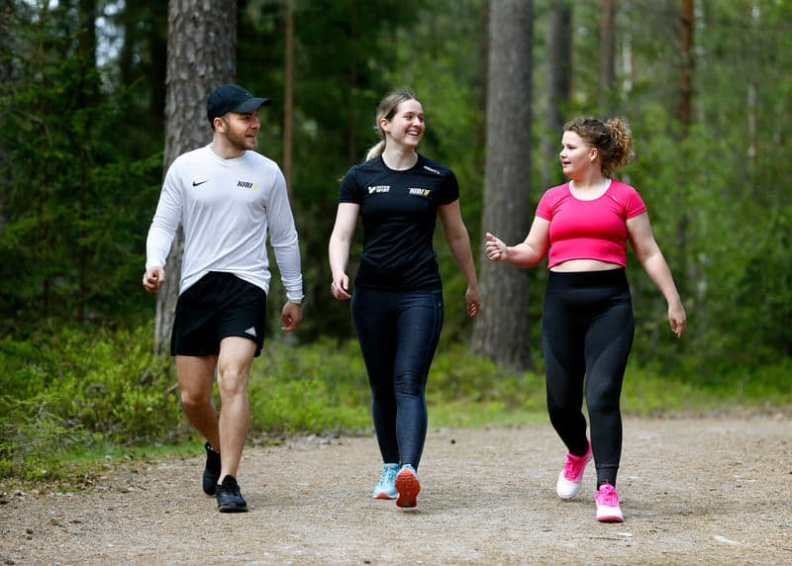 WE ARE LOOKING FOR NEW BOARD MEMBERS AND LEADERS!
Do you want to join a great team and gather important experience? Or just make sports possible for more students?
WE WANT YOU ON BOARD!



Please contact us on our social media or at kansi@kauif.se for more information!