"We offer a wide selection of ball sports and group training at Karlstad University.
Join our 300+ members today".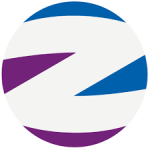 KAUIF is connected its booking application to Zoezi, pronounced "So easy".
To book classes, buy training card or just to see the schedule, go to Zoezi
Take the chance to become the KAUIF champion in table tennis!
On the 4th of February, KAUIF will organise a table tennis tournament in the Sports Hall. All members of KAUIF, regardless of level, are welcome to register. Please register at bollsport@kauif.se, no later than January 29. Please include your full name in the registration.

You have to be a member at KAUIF (cost 50kr/year).

1ST PRICE: A bunch of IQ-FUEL
T


Take a break from studying and join one of our many classes at campus!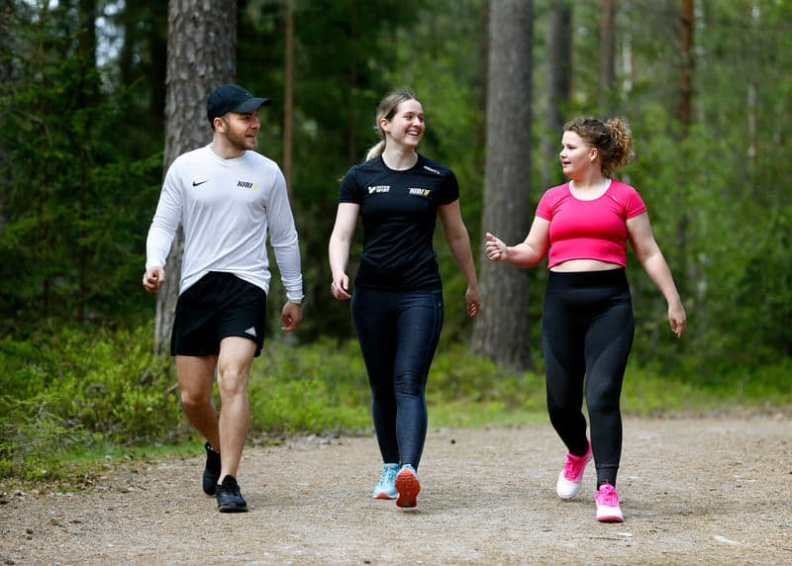 WE ARE LOOKING FOR NEW BOARD MEMBERS AND LEADERS!
Do you want to join a great team and gather important experience? Or just make sports possible for more students?
WE WANT YOU ON BOARD!

Specially intrested in:
- Marketing & social media manager
- Head of group training
- Head of events and competitions
- Financial manager




Please contact us on our social media or at kansi@kauif.se for more information!